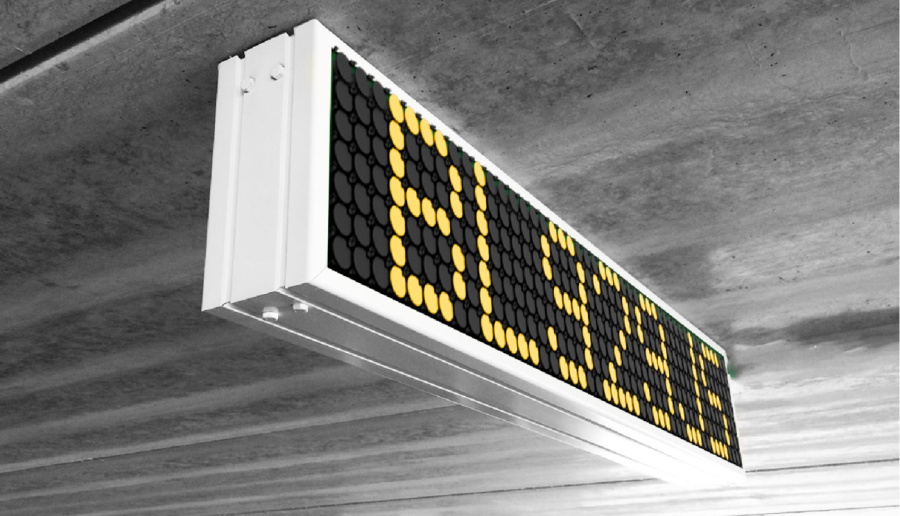 At the heart of our IoT Fleximodo Signage lies the innovative flip-dot technology. This technology revolutionizes the way we approach parking guidance signage. Flip-dot displays, also known as flip-disc or dot matrix displays, are an electromechanical marvel that blends visual appeal and energy efficiency.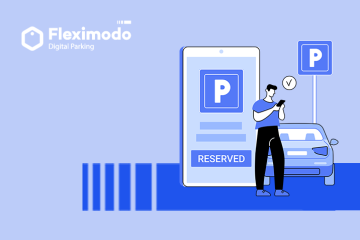 Driven by an unwavering passion for technology and innovation, at Fleximodo we are continuously pushing boundaries to adapt our solutions to the ever-changing demands of today's world. Leveraging our ...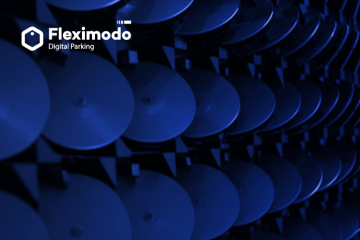 Sustainability is more than just a buzzword, it's a vital tool for global and local strategies, therefore the role of technology in preserving the environment cannot be overstated. Sustainable develop...