The historic streets of Skalica might seem an unlikely place for experimenting with smart IoT (Internet of Things) technologies, but this town of 14,000 has embarked on a bold transformation. Skalica is integrating Internet of Things (IoT) technologies, championing the "smart city" vision.
In such a smart city, traditional infrastructures are empowered with digital intelligence. Imagine streetlights that adjust to pedestrian traffic, trash bins that signal when they're full or traffic lights that change based on real-time traffic. This interconnected network is revolutionizing urban living, turning regular cities, like Skalica, into responsive and efficient "smart cities.
Parking Made Intelligent with Fleximodo
As urban centers grow and develop, the demands on their infrastructure also increase. One of the most pressing challenges cities around the world face is parking. Moreover, the historical center of Skalica does not easily allow for the expansion of parking areas, and yet, the utilization of the existing ones is at a hundred percent during workdays. The solution? Over 530 state-of-the-art parking sensors installed across town, thanks to Fleximodo.
At Fleximodo, we believe that parking should be simple, efficient, and accessible for everyone in the city. That's why we've worked hard to develop technology that makes parking easier for everyone: from drivers looking for a spot to businesses needing access points for their employees or customers.

Pavol Turčina, CEO of GOSPACE LABS, company behind the brand Fleximodo
Fleximodo's intelligent parking sensors will contribute to the solution. Thanks to the ability for easy integration with digital parking sensors, the city can set parking time limits for designated short-term spots. Additionally, using information boards placed at the entrances to the city center, drivers can be alerted to available parking spots on specific streets. This strategy aims to ensure parking spaces achieve a higher degree of dynamism and efficient utilization.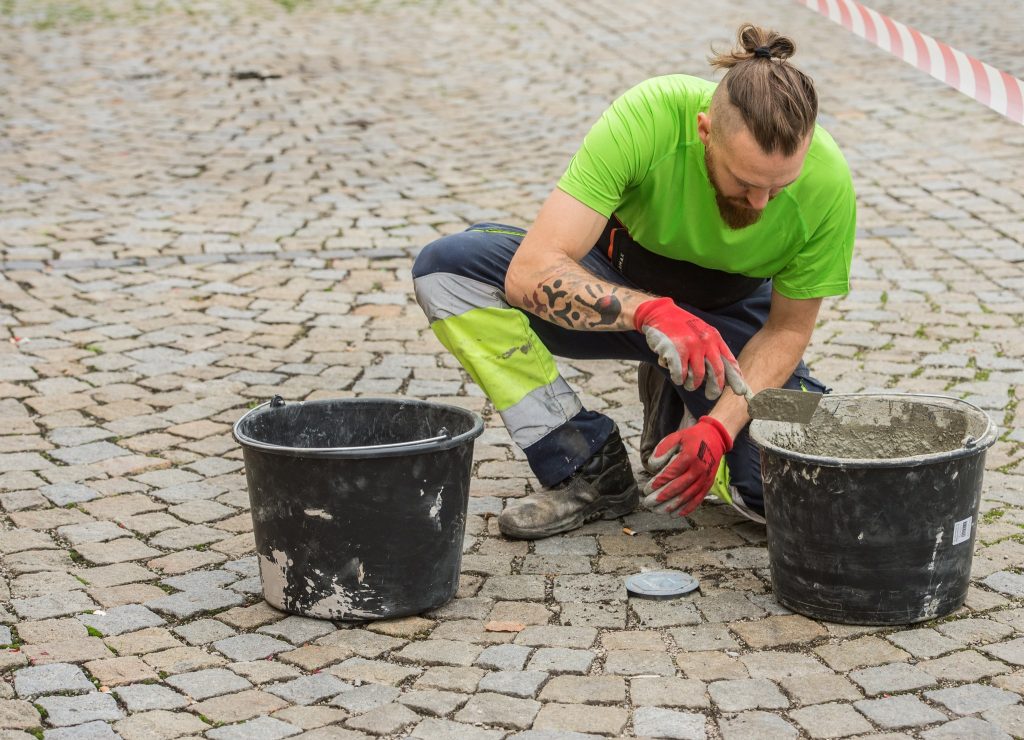 The installation of intelligent parking sensors is also focused on designated parking spots for people with disabilities in residential areas, which will aid in instant verification of authorized parking. We view the current project as the first of many steps in the development of smart technologies and solutions, with the goal of improving the accessibility and efficiency of services provided by the city.

Juraj spáčil, Head of the General Administration Department of the City of Skalica.
The installation of Fleximodo's IoT parking sensors in Skalica will improve the lives of its residents in several ways:
Efficient Parking Management: Smart parking sensors help reduce traffic congestion by providing real-time information about available spaces. Drivers can use this data for quick and straightforward spot finding, ensuring smoother traffic flow and optimal utilization of parking resources.
Time and Cost Savings: For the modern citizen, time is precious. The ability to find a parking spot instantly means significant time and cost savings. This streamlined approach also contributes to reduced fuel consumption, highlighting the environmental benefits of the city's "smart initiative".
Enhanced Accessibility: True progress is inclusive. Smart parking technologies prioritize accessibility for all, ensuring even those with mobility issues face no barriers when searching for convenient parking.
Eco-friendly Urban Life: Reducing traffic jams, minimizing idling, and lowering emissions result in cleaner and healthier air for the city's residents.
This partnership exemplifies Fleximodo's mission: to craft a sustainable urban experience for everyone using intelligent parking systems. Skalica is sketching its future of a digital transformation ensuring a connected, sustainable, and efficient environment for all residents.
Does your city struggle with parking policy as well? Reach out to us, we're ready to help!
---
On our way to becoming no. 1 in Smart Parking