At Fleximodo, we understand that each client has unique parking challenges. That's why we don't offer a one-size-fits-all solution; we believe in tailor-made answers to your unique needs. And this is how we achieve them.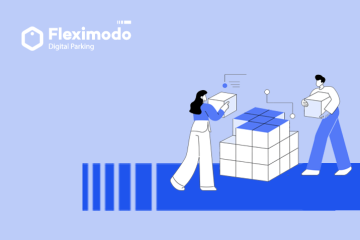 In the dynamic realm of IoT, standalone devices and isolated software solutions are just the beginning. The real magic happens when these elements come together to form a holistic system that address...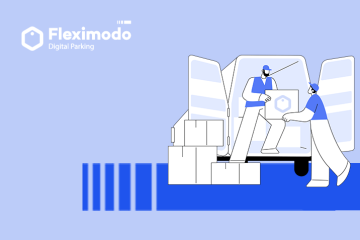 Fleximodo is revolutionizing the IoT domain with rapid delivery times. From compact projects delivered in just a week to robust, large-scale solutions within a quarter. Discover how our in-house assem...